Welcome to the MemberFix Training Portal!
Here you will find all of our team policies, procedures and trainings.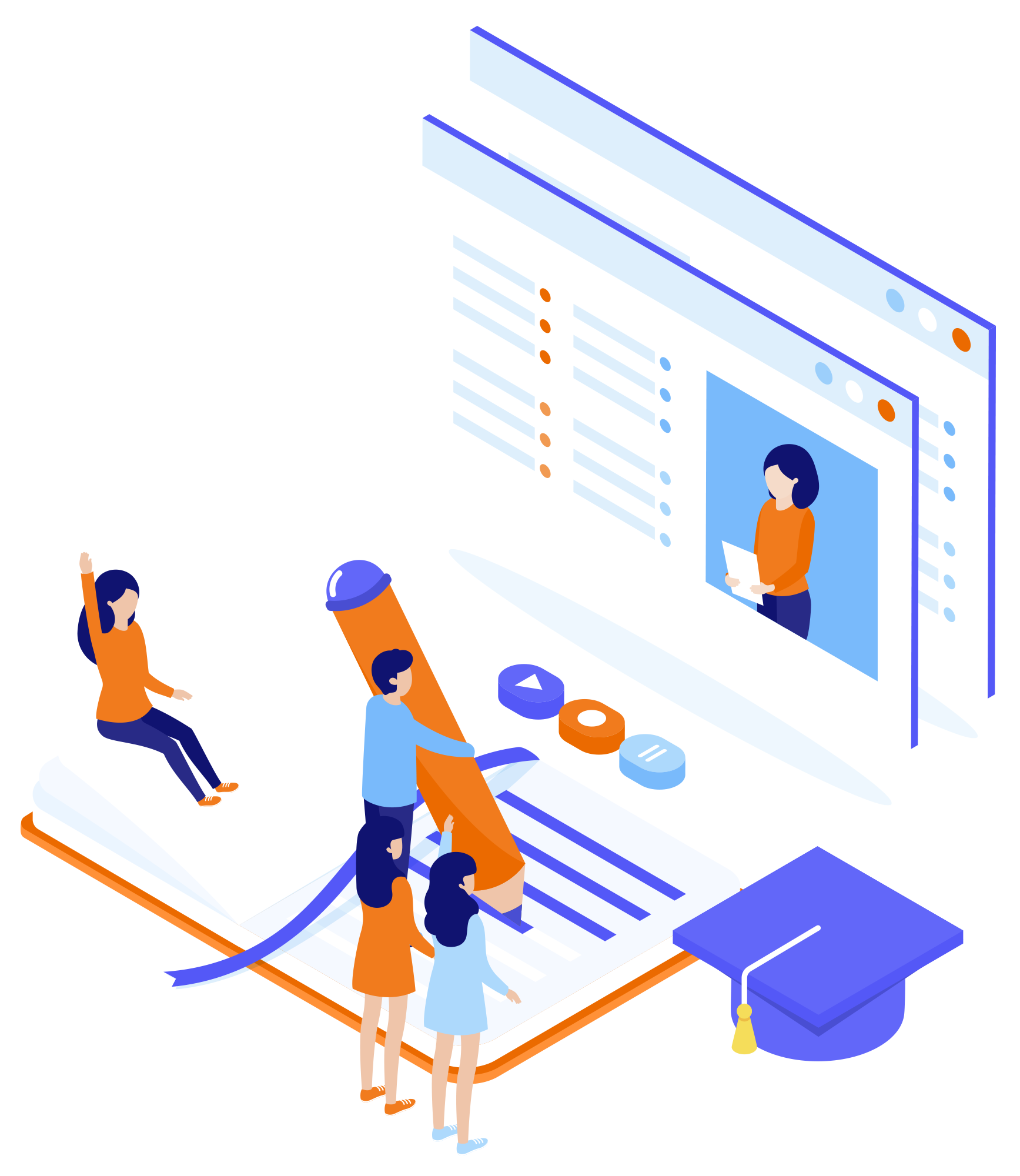 Everything you need to do your best work
How it works:
The MemberFix Training Portal is organized into 3 main sections:
Trainings
Operating Procedures
Policies
Pick the section you'd like to explore to get started!
MemberFix trainings teach you the various duties of your role, how to perform them, and how to succeed!

In this section you'll learn the MemberFix philosophy: how we are, what we do, and WHY do it!

The blueprints and checklists that help you achieve consistent quality every time you work.